Driving School Gold Coast
Hi, We are pleased you found us.
Pass Right Driving School service all Gold Coast and Hinterland areas
If your suburb is not listed below please Call 130012PASS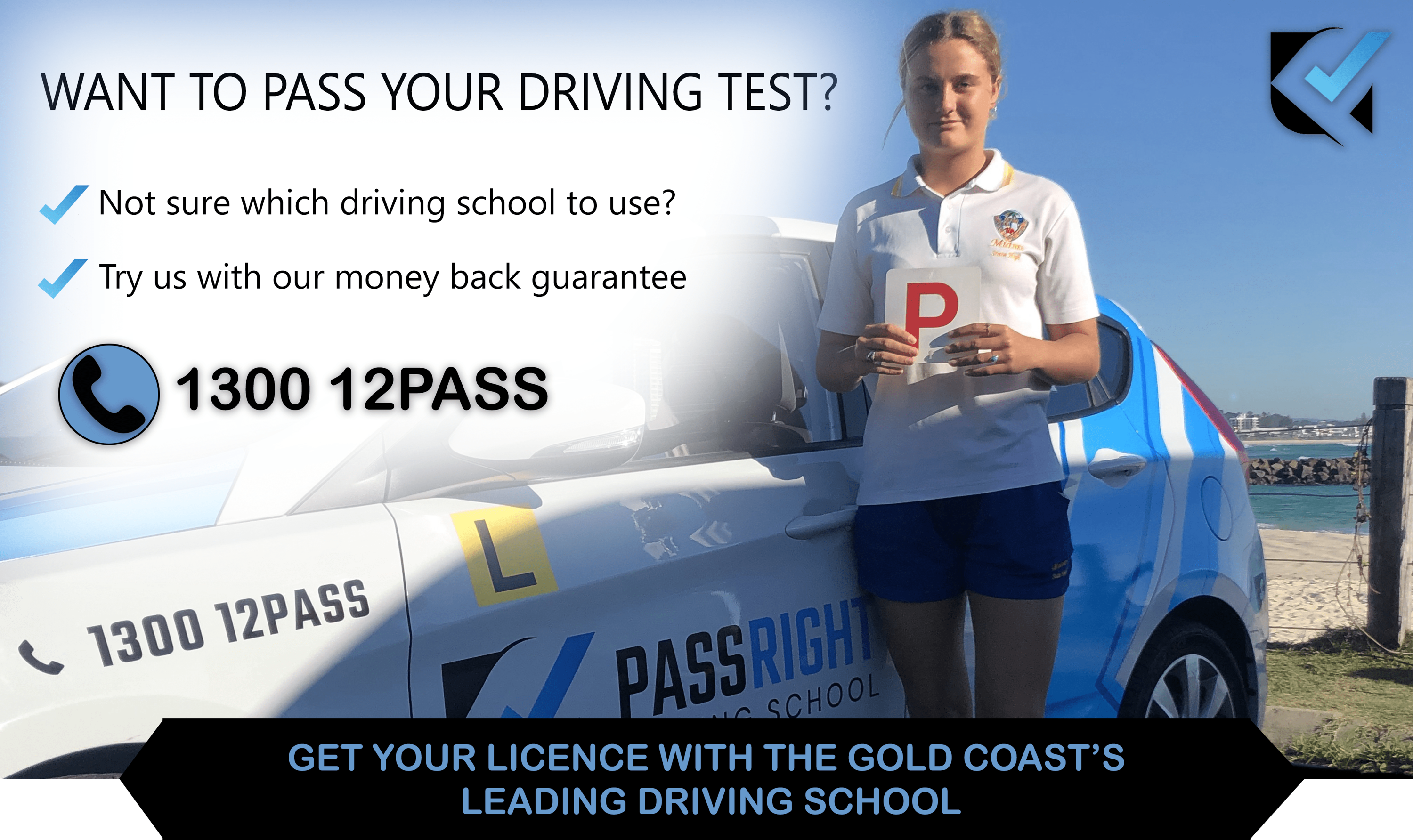 DRIVING TUITION -A NEW EXPERIENCE
Pass Right Driving School offer a modern new approach to Learning to drive.
We want you to have a fun and enjoyable experience whilst completing your driving tuition with us. Not only do we want you to pass your practical driving test with flying colours, we want you to stay safe on the road for years to come and most importantly to achieve zero accidents and incidents during your first six months on P Plates.
With this in mind Pass Right driving school will always go above and beyond the minimum requirements to ensure you are equipped with the knowledge and skills you require to be a safe and confident driver.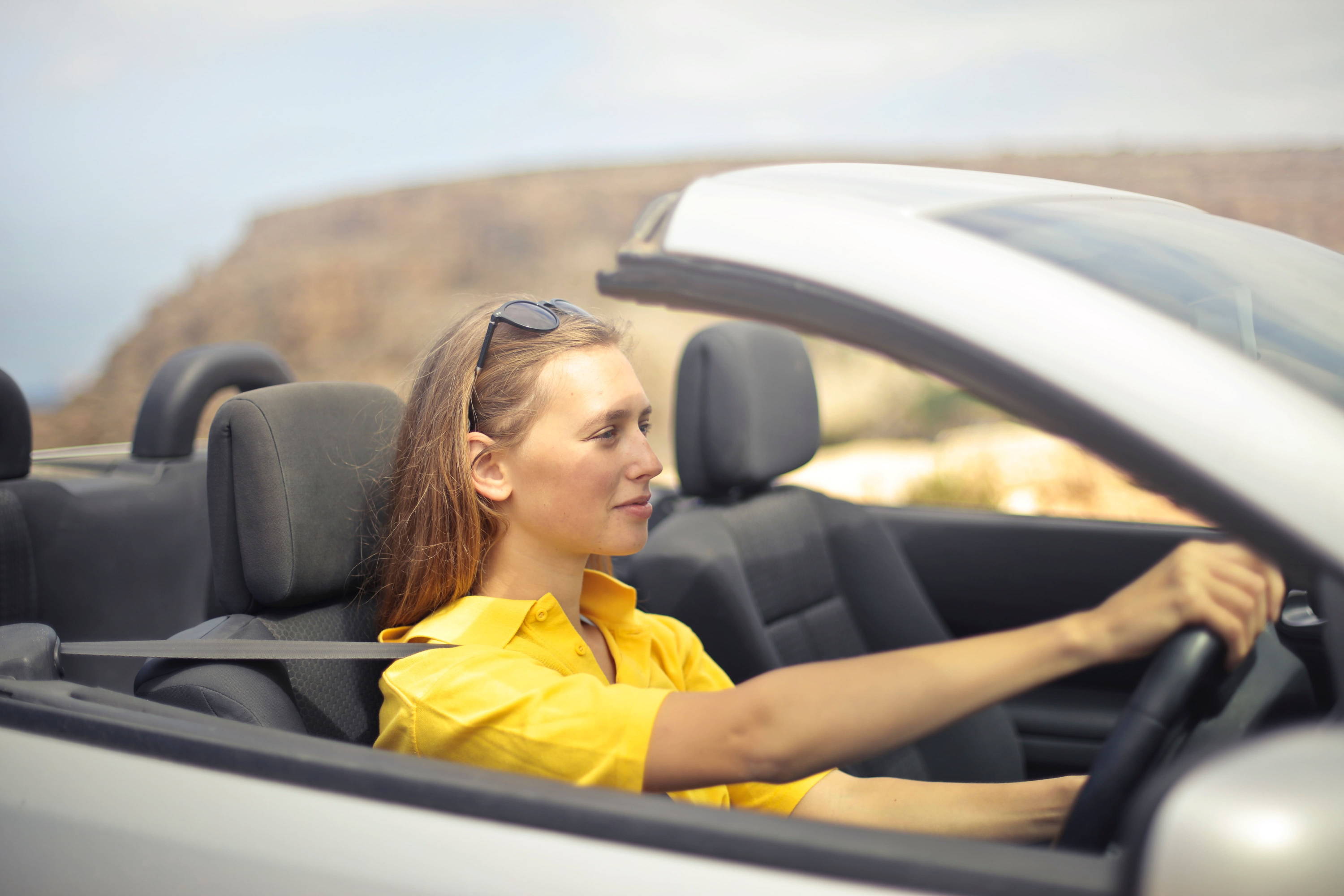 To find out more about road safety and our keys 2 drive program check out the learner resources and parent information pages